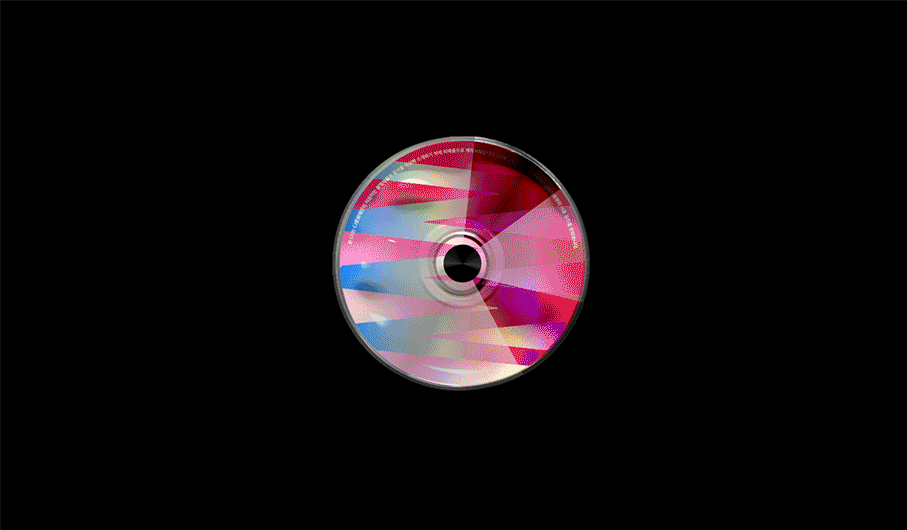 CJ TUNEUP 2018 MASTERPIECE COMPILATION ALBUM PART 1
CD re-design for the introduction of indie musicians in Korea. I put some rhythmical graphic elements and vivid colors to be reminded of the movement of music.
한국 인디 뮤지션들을 소개하는 CD 앨범 리디자인.음악의 생동감을 연상시키는 리드미컬한 그래픽적 요소와 화려한 색을 결합하였다.